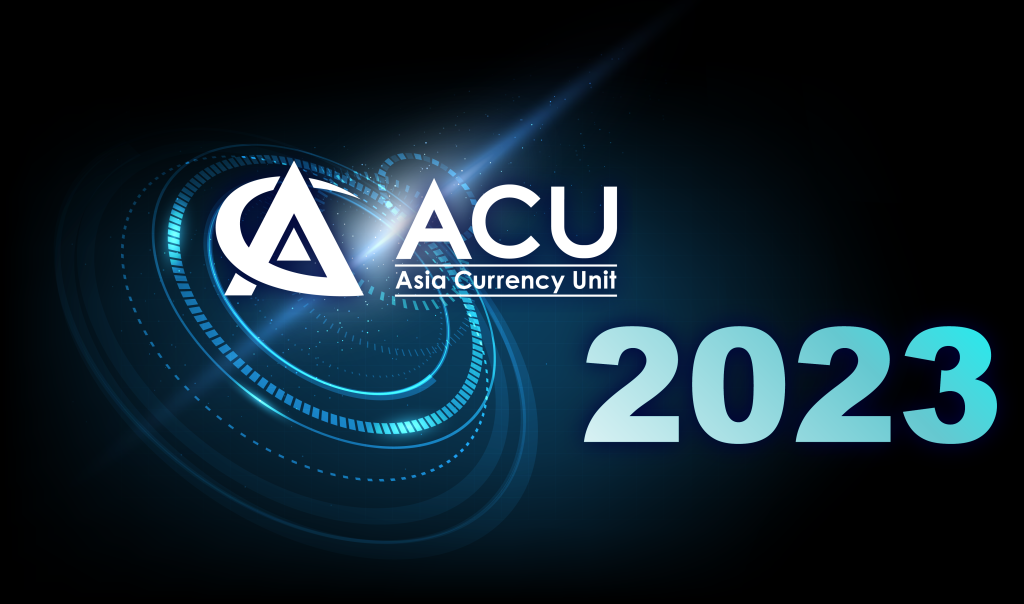 ACU Group will continue helping to improve financial technology in African countries and completing the launch of ACU PAY in Malaysia.
In the past two years, ACU Group has accelerated its overseas expansion, and in late 2021, ACU Group established a Southeast Asia operation center and started to develop the Southeast Asia market systematically. In 2022, ACU Group crossed the Indian Ocean to bring advanced financial technology to African countries. With the help of the Cross-Border Support Program, ACU Group has reached cooperation with African countries such as Angola, Zambia and Madagascar to develop customized e-money development solutions to enhance the digital finance level of African countries. On the other hand, building on ACU Group's successful experience in Thailand, Malaysia has officially become the second key Southeast Asian country to be developed in the ACU Group. In 2023, ACU Group will cooperate with more African countries to provide a series of complete solutions in developing CBDC, issuing e-money and solving cross-border trade settlement; in Malaysia, it will realize the full implementation of ACU PAY to solve local people's daily payment problems.
– Development of CBDC
According to the statistics, the development of CBDC in Africa is generally weaker. ACU Group provides a complete set of solutions covering all aspects from CBDC research to issuance to realization of payment circulation according to the needs of different countries. ACU Group's self-developed digital financial system supports asset issuance and ensures the security and stability of the system. ACU Group provides CBDCs and a range of products that support CBDCs to realize payments tailored to the requirements of central banks, and takes additional measures to provide financial access, connect different markets, create compliance solutions, provide liquidity, offer network services and process remittances ecosystems.
– Cross-Border Trade Settlement
In late 2022, ACU Group partnered with HSG to develop the ACU*HSG Dual Currency Banking System to address global cross-border trade settlements. The system is currently in its testing phase and is expected to be officially launched in 2023, with the first trials in countries such as Zambia.
ACU*HSG Dual Currency Banking System is a system architecture that supports the conversion of legal tender and electronic money, providing users with smarter and more effective cross-platform user services and tapping into the unlimited possibilities of the next-generation banking system. Traditional banking institutions in African countries and ACU PAY are connected to the ACU*HSG banking system at the same time, and each conducts financial operations in legal tender and electronic currency, and the ACU*HSG dual currency banking system completes the conversion of legal tender and electronic currency, thus realizing the needs of both sides of the transaction to pay or receive legal tender in their countries.
– Global Payments
In terms of payments, ACU PAY, the electronic payment program of ACU Group, will provide global payment services to financial institutions and the general public worldwide, and promote the global launch of ACU PAY, which will be the first to be launched in Malaysia in 2023. ACU PAY is unique and innovative in adopting blockchain technology for cross-border trade settlement and bridging the channel between legal tender and e-money. ACU PAY supports multiple e-moneys, uses QR codes for payment and receipt, and uses multi-layer algorithm encryption to record transaction information and ensure data security. What's more, ACU PAY is connected to the ACU*HSG dual currency banking system, enabling the conversion between legal tender and electronic money. In 2021, ACU Group established a Southeast Asia operation center in Thailand to develop the Southeast Asian market. Malaysia becomes the second priority country for development after Thailand. In Malaysia, ACU PAY will provide local users with daily consumer payments, money transfers and cross-border payment services without foreign exchange.
The new year has arrived, and ACU Group will uphold its original intention to bring advanced financial technology to more countries and regions around the world, provide better financial services to all, and give everyone the opportunity to benefit from digital innovation.