ACU Group, established on August 30, 2018, registered headquarter in Hong Kong, with branch offices extending influences in Australia, United States, Canada, Thailand, Malaysia and other places.
The Group dedicated major efforts on blockchain related businesses, with businesses anchored in Hong Kong and reaching out to Asia-Pacific regions, making impact around the globe. The company focuses on the research and development of the middle-lower stream of the industry chain, which includes 4 business cores:
1. the issuance and operation of Asian region e-money – Asia Currency Unit (ACU);
2. the experiment and application of e-money in financial, payment, application, and trade settings;
3. the research and development of blockchain-related technologies, including public chain development, livelihood applications, exchange and e-wallet system development, etc. ;
4. the exchange, education and cultivation of core talents of the blockchain field.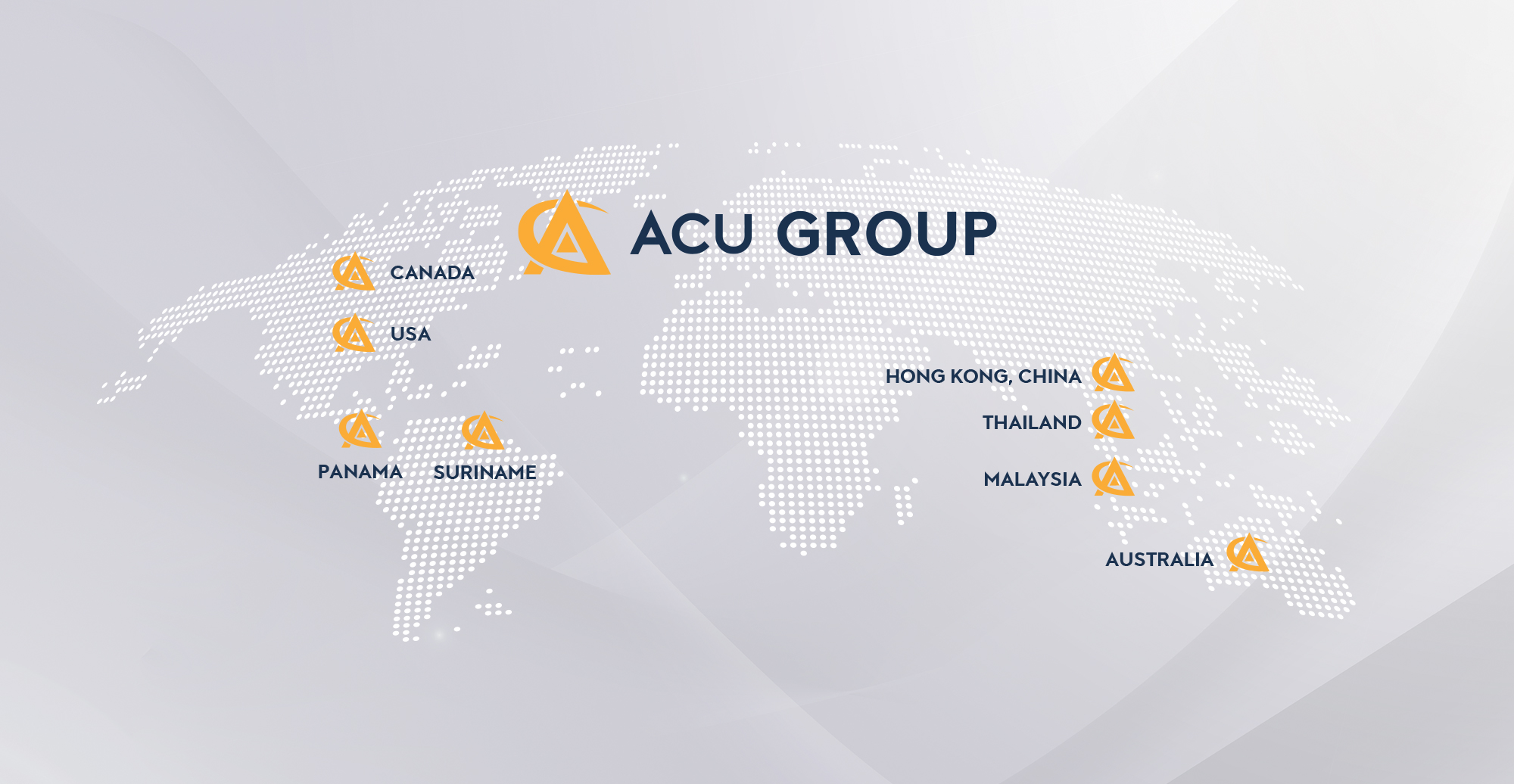 Corporate Social Responsibility
ACU assists countries to develop its new national digital currency and adopt it in everyday life dealings, thus digital currency will act as national currency. This policy will improve the standard and quality of life and boost the economy and international image of the country significantly.
ACU follows a win-win situation policy and deploys all its expertise and technical resources to promote better life and healthier economy for governments that willing to adopt the new digitalized e-money, ACU.