The
Payment App

Made Just For You
The
Payment

App Made
Just For You
ACU PAY is a financial technology brand, providing e-payment services. Headquarters located in Hong Kong will support terms of innovative technology systems, providing modern IT systems with high security to protect personal information and providing real-time service, therefore, improving transaction quality and convenience.
To create credibility for service users, ACU PAY has trademarks in 52 countries around the world. Our mission is to enhance the development of FinTech businesses in Thailand.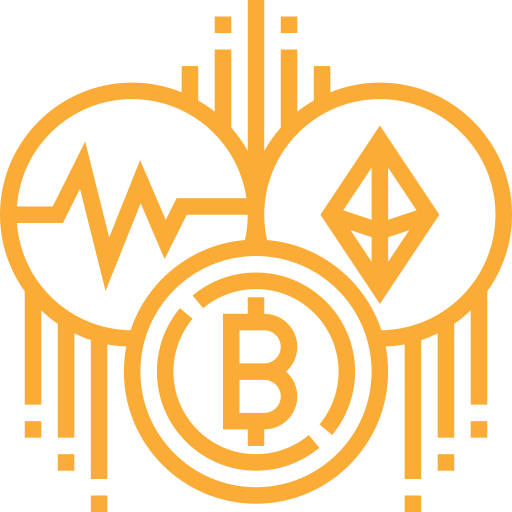 Multiple Digital Asset Management
In addition to supporting the ACU, the ACU wallet supports more than 10 digital currencies. The supported digital assets include: BTC, LTC, ETC, ETH, ERC20 series, bit bifurcation system (BCH, BTN, BTG, and BCD). , Omni Layer protocol version USDT, etc., can maximize the user's management of digital assets.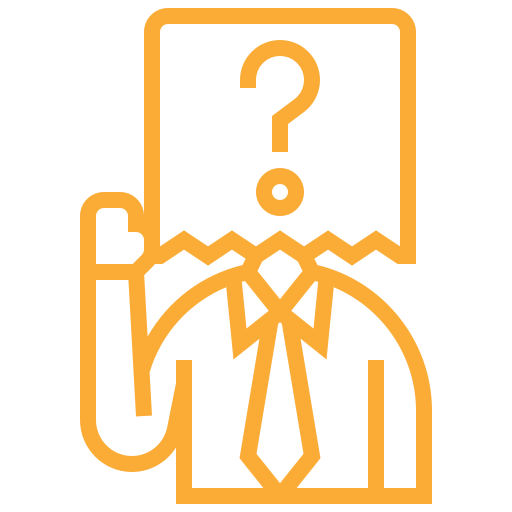 Anonymous Online Payment
ACU PAY wallet utilizes blockchain for anonymous online transfer. Every transaction information can be verified on the blockchain browser, but only the originator and the receiver know the details of the transaction, which can protect user's privacy to the maximum extent.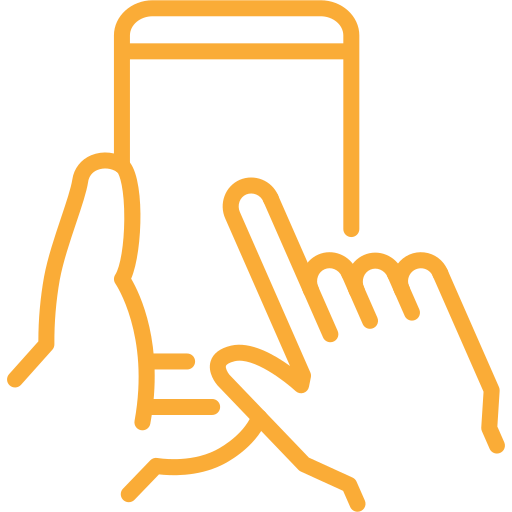 Easy Operation
ACU PAY wallet is divided into two types: HD wallet and cloud wallet. Users can choose freely according to their actual situation. Each wallet can be used to maximize user convenience. The transaction, transfer, payment and other processes are very convenient. The user can master the use at the fastest speed.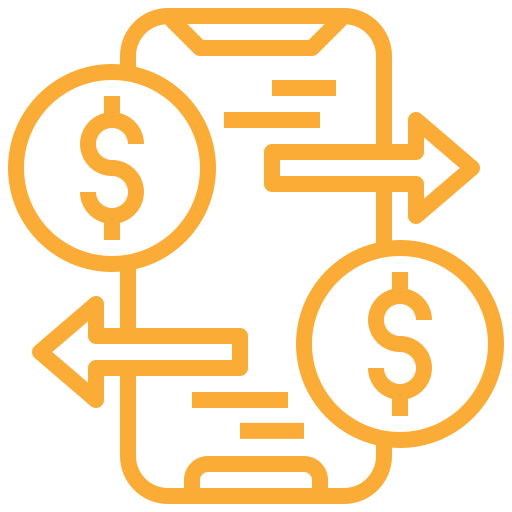 Real-Time Transfer
Based on the Fast Lightning Network, ACU Wallet can complete transactions within 1 second per transaction and is irreversible, maximizing transfer efficiency and improving user experience.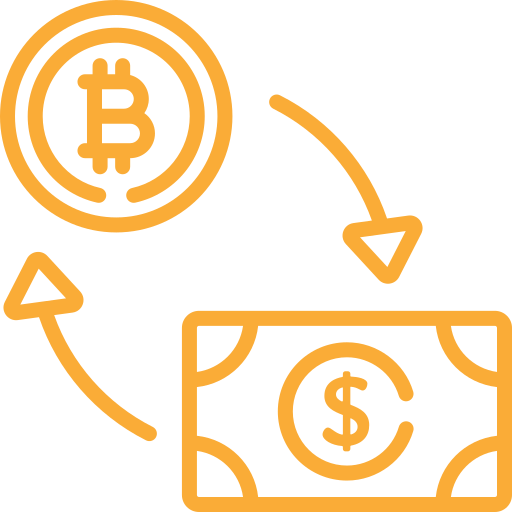 Free Exchange and Circulation
ACU PAY wallet breaks the gap between digital currency and legal tender. Digital currency can be freely exchanged with ACU and legal currency to maximize the digital asset exchange needs of users.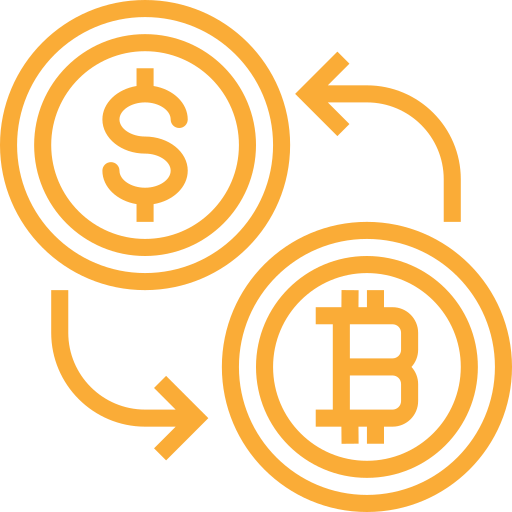 Built-In Exchange Function
ACU PAY wallet will have several built-in transaction functions for multiple mainstream centralized exchanges and decentralized exchanges, which will allow users to quickly and easily purchase and sell various encrypted assets and maximize the liquidity of users' digital assets.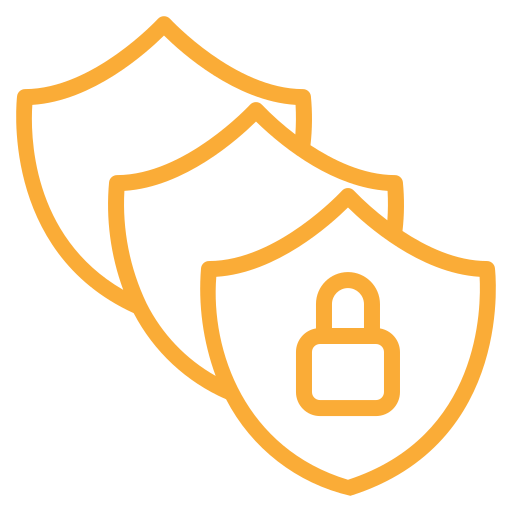 Multi-Level Security
ACU PAY wallet secures the safe operation of the wallet through more than 30 security technologies such as mobile root detection, DNS service security detection, network security detection, and anti-modulation reverse analysis, and protect users' private key security through multiple security verification, hot and cold storage, and multiple signatures.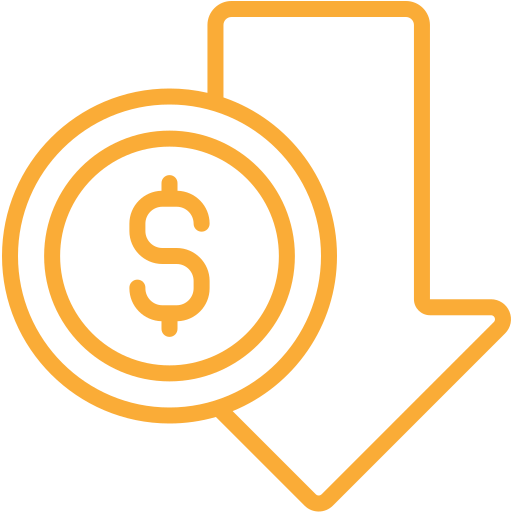 Low Costs and Fees
ACU PAY wallet transactions, transfers and payments are very inexpensive and can minimize the cost of financial use for users.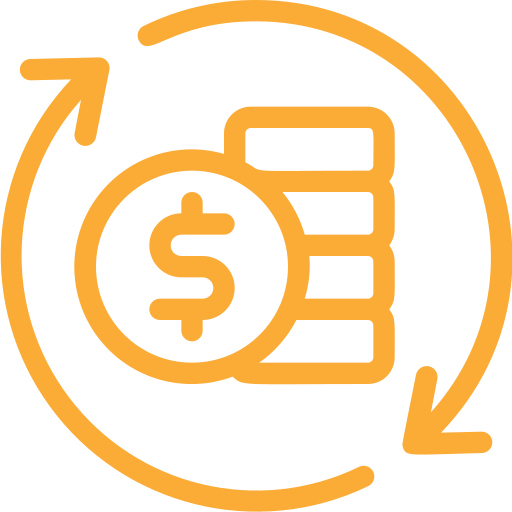 Smooth Transaction
The ACU PAY system is smooth, and transactions can be completed conveniently and quickly.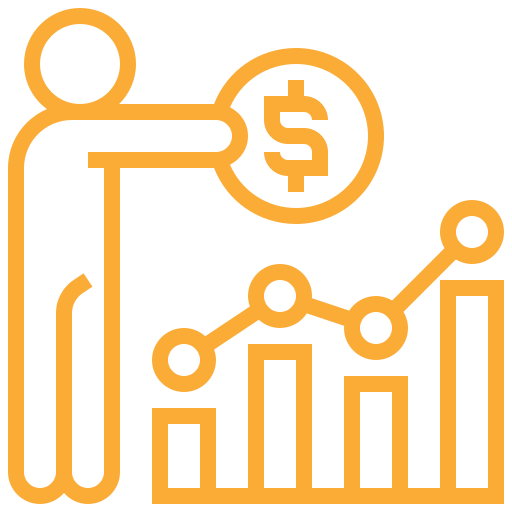 Extensive Wealth Management Functions
ACU PAY wallet has built-in asset financing function. Users can choose to manage assets in the ecosystem directly. Under the premise of ensuring asset security, they can also obtain corresponding financial management benefits, maximizing the value-added and appreciation of their digital assets.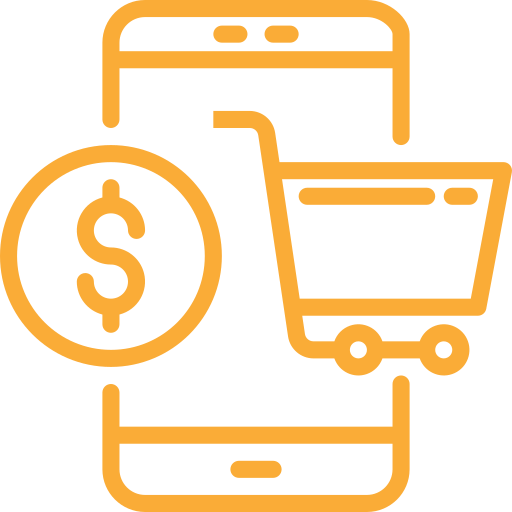 E-Commerce Mall
ACU PAY wallet will create a built-in E-commerce mall system that supports the payment of all digital assets in the wallet, and supports the payment of other legal currency assets such as US dollars, Hong Kong dollars and RMB.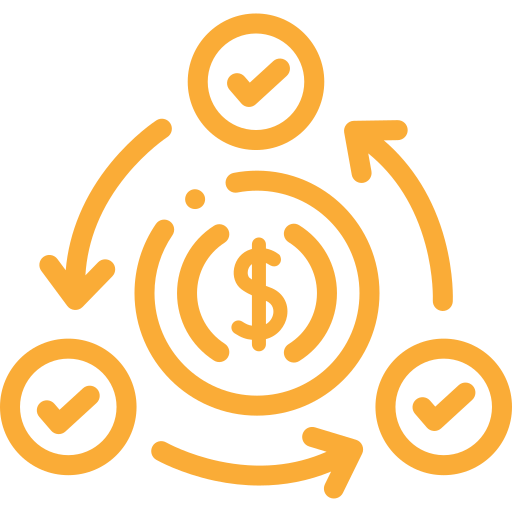 Quick Payment Function
ACU PAY wallet will have built-in quick payment function, which is convenient for users to quickly realize transactions at the ACU-supported merchants, and truly build ACU into a blockchain asset storage and payment tool with practical application scenarios.