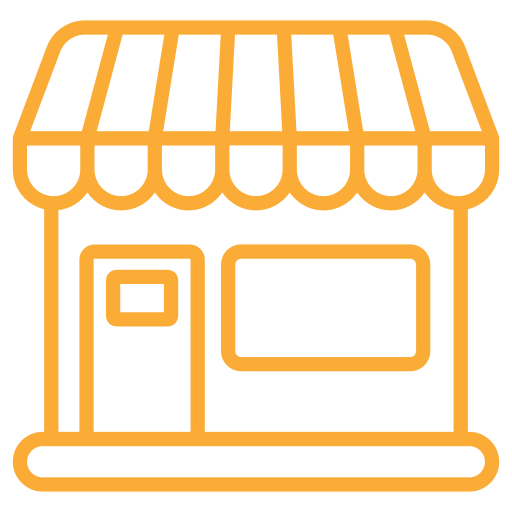 Made for Merchants
- Low handling fees of only 1-2%

- Flexible and fast settlement, ACU PAY adopts T+1 to 4 settlement arrangement

- ACU PAY promotes with extensive promotion activities to attract locals and tourists to spend more, thus creating more business opportunities for ACU's merchants.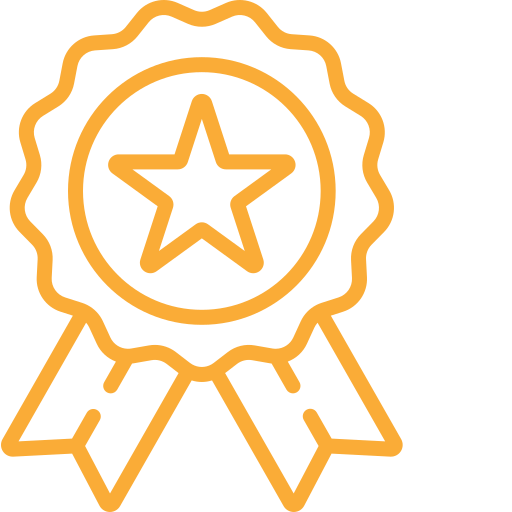 Widely Recognized
- Digital currency is characterized by wide recognition and long-term wealth growth

- ACU's independent professional research and development team, ensures a stable and reliable system for wealth management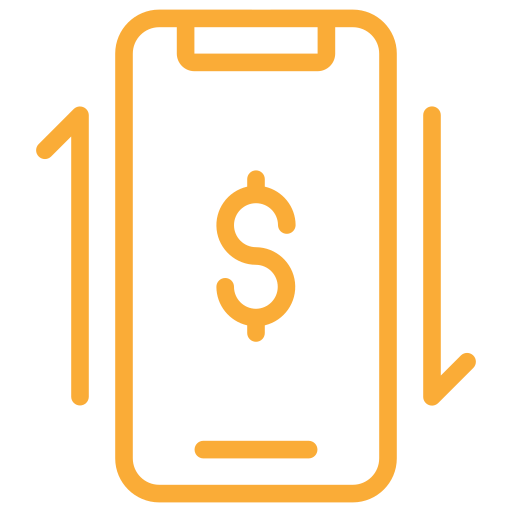 The Edge Of Digital Payment
- Digital payments have become an irreversible trend due to its high level safety, convenience and wide acceptance

- Cross-border travellers could worry less about foreign exchange rate with digital payment made life easier
Actual Consumer Payment Process
Input Transaction Info & Provide QR Code for Scanning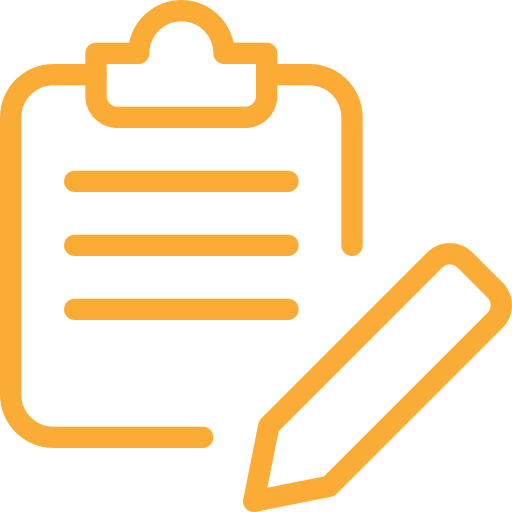 Apply for Merchant Account
Gather all the documents and email us for application.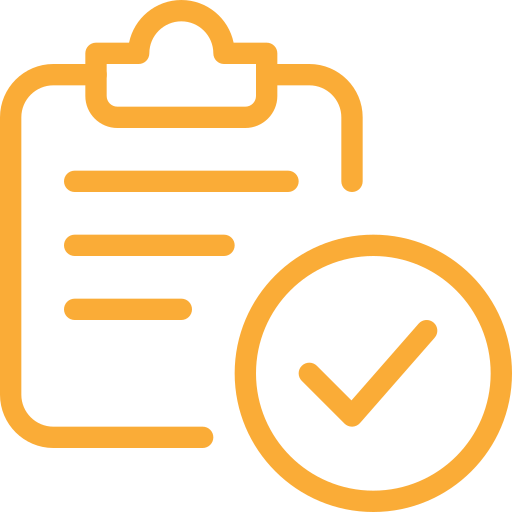 Application Process
Application approval could be settled as quick as 2 working days.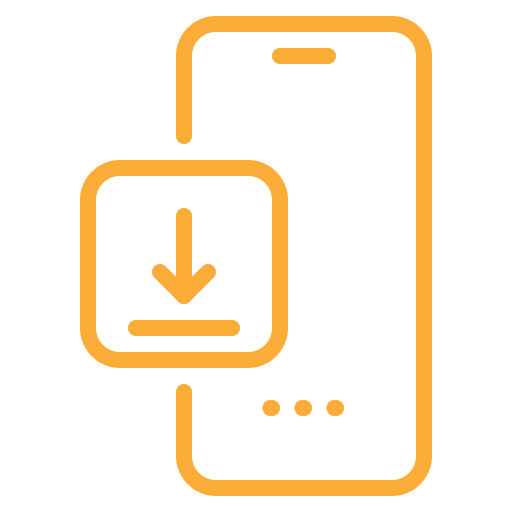 Install & Start Using
After approval, you can install designated application programme for transactions.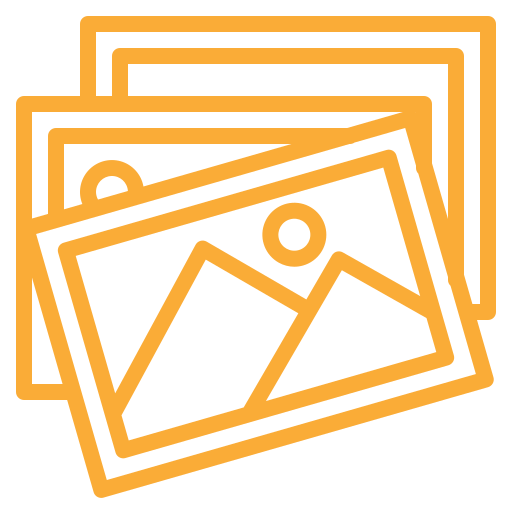 3 Photos From Merchant That Reflects Product/ Service Nature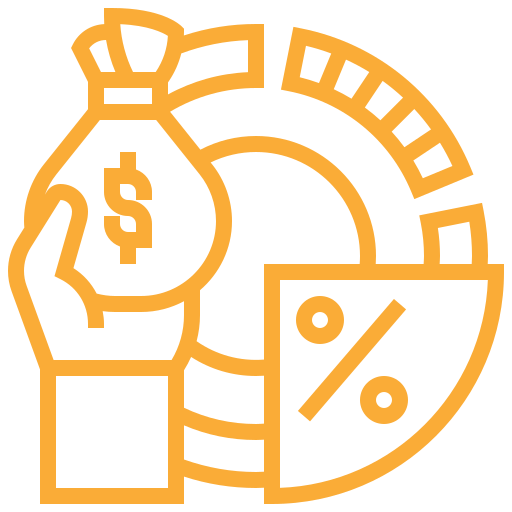 Representative's Identification - holding at least 25% company shares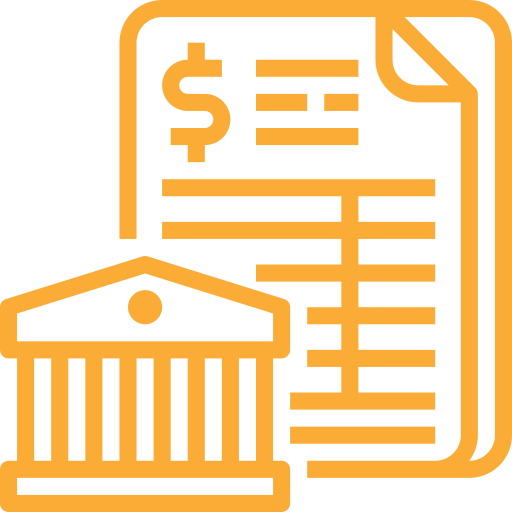 Latest 3-month Bank Statement of Merchant's Account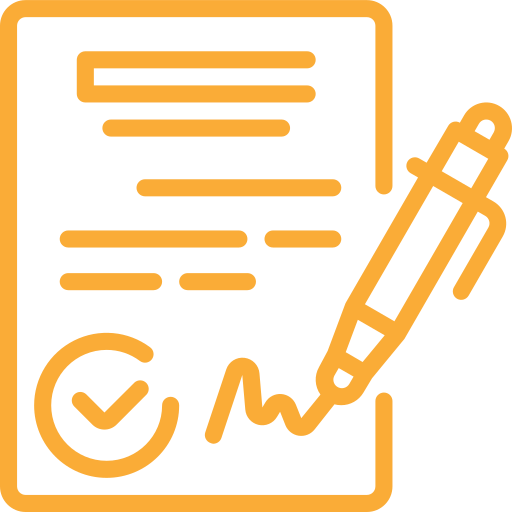 Incorporation Form or Annual Return Form (equivalent to Hong Kong's NNC1/ NAR1)
Certificate of Incorporation (CI)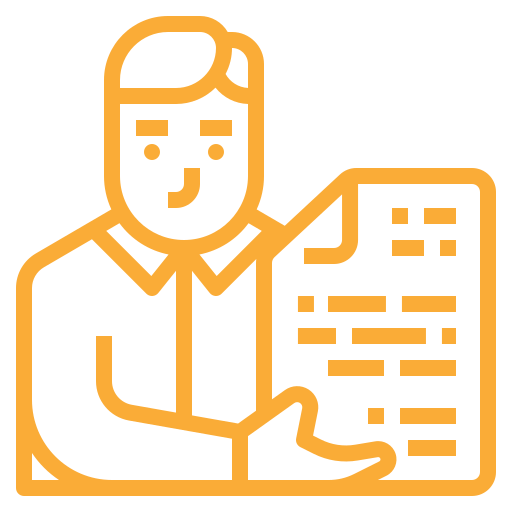 Valid Business Registration (BR)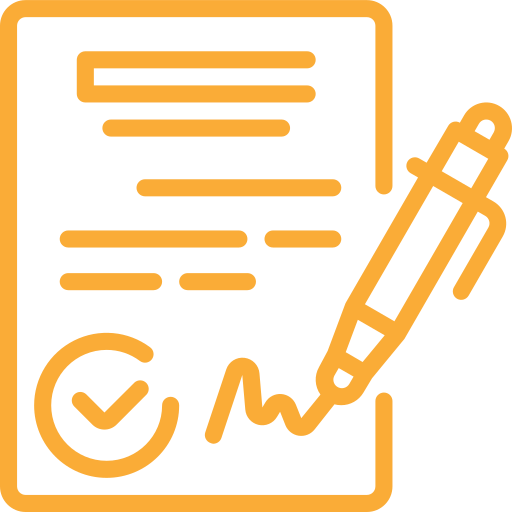 Incorporation Form or Annual Return Form (equivalent to Hong Kong's NNC1/ NAR1)

Merchants To Apply For Nexus Line
We will follow up your case and assist you in your application within 2 working days after you submit this form.