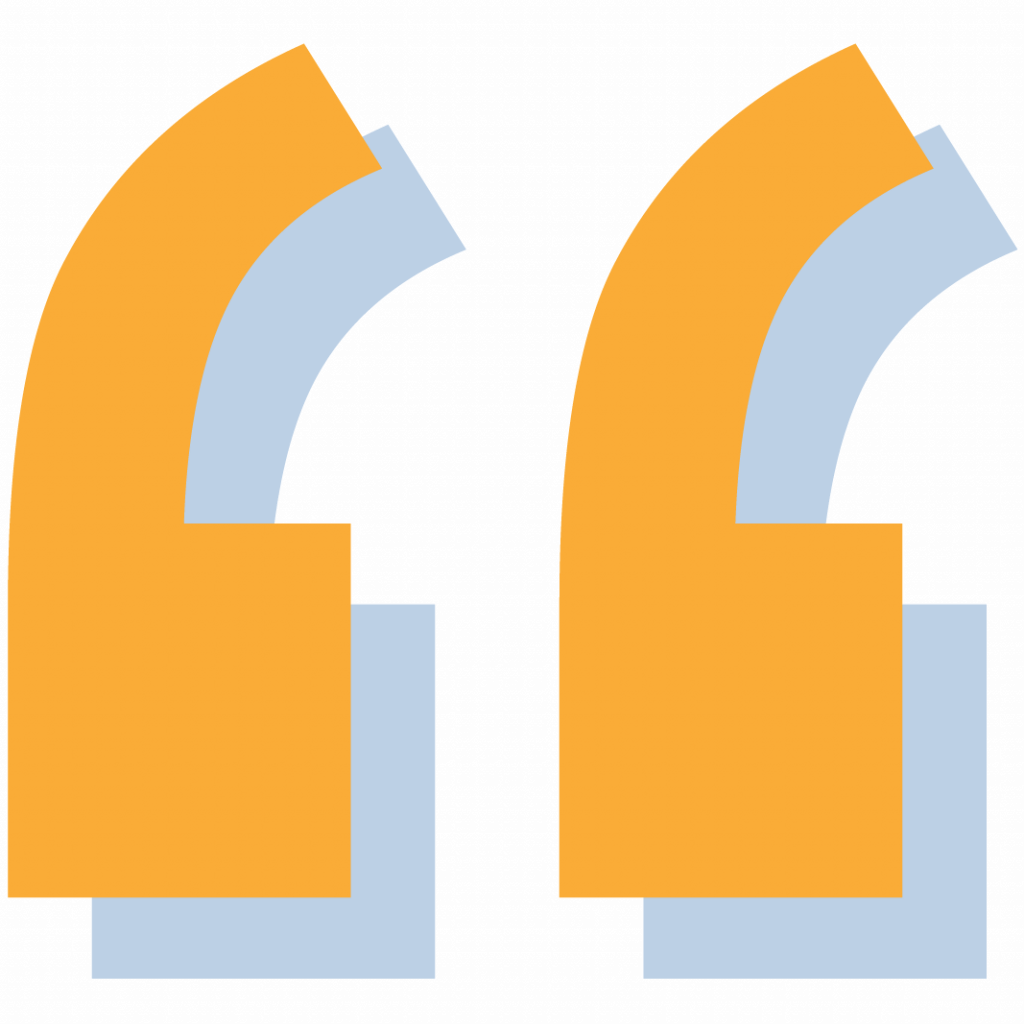 At ACU, we dedicate to promote digital currency as a more convenient, safe, reliable and the most preferred means of transaction worldwide. We are scouting for bright talent who share that same vision and values to join us.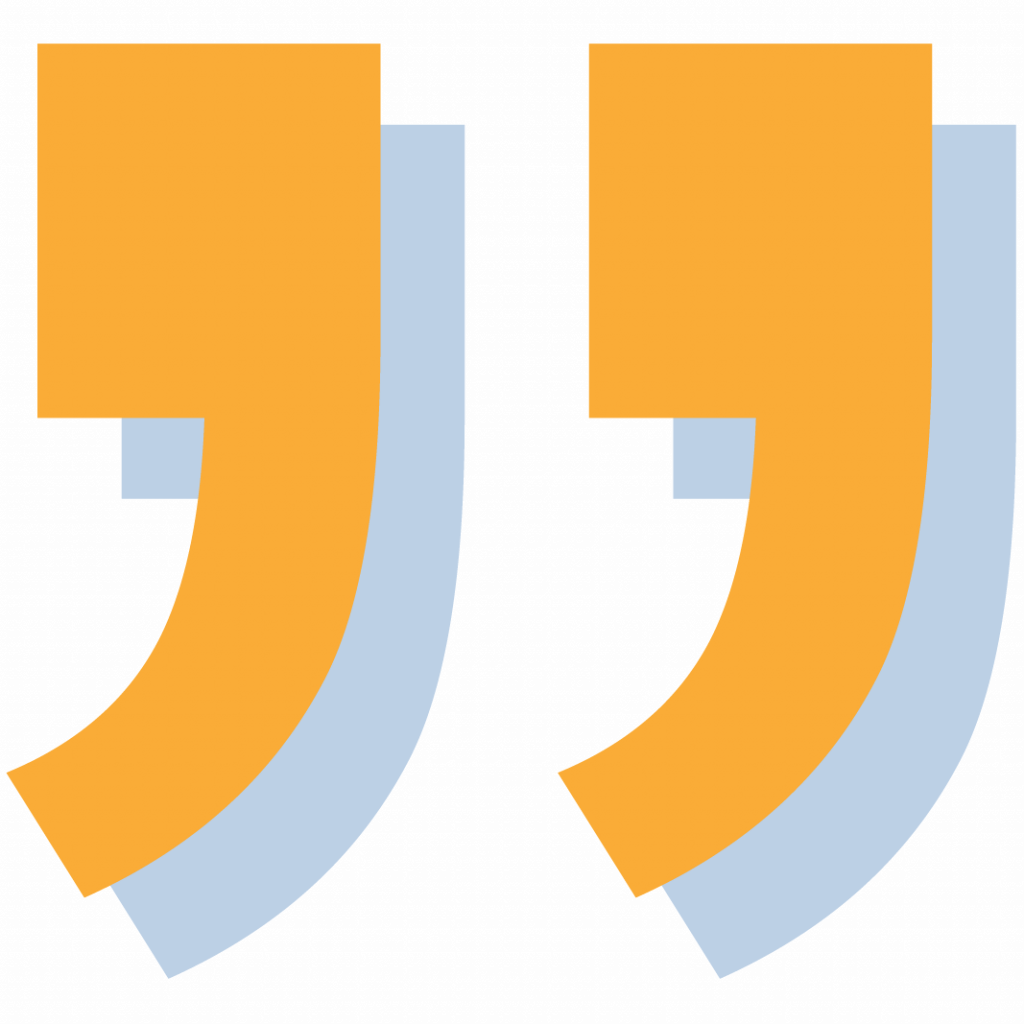 – Establishing and maintaining relationships with VIPS, community, employee, and public interest groups.
– Assist to participate in ad-hoc projects as required
– Fulfill daily operational tasks and documentation
– Greet guests, visitors and handle customer's enquiries and respond in a professional manner;
– Ensure customer queries and feedback are quickly and effectively resolved with courtesy
– Flight Attendant are also welcomed
– 1-2 years experience
– Good interpersonal and communication skills
– Willing to learn & responsible
– Proficient in PC application such as Excel, Word and Chinese word processing
Finance Manager / Accountant
– Support slot all core day-to-day accounting operations across the Group, including billing, AR, AP, GL, cost accounting, and revenue recognition
– Support the month-end and year-end close process, including preparing financial statements and internal management presentations
– Ensure timely delivery and accuracy of reports across the Group, under the Hong Kong and international Accounting Standards and also to improve on the quality of reports and analysis
– Coordinate the preparation of statutory accounts for all group entities per the relevant accounting principles and the legislation in which they operate
– Assist with managing the annual audit and tax engagements, including tracking and communicating internal deadlines and responding to requests
– Contribute to the analysis on financial results (trends, performance metrics, benchmarks)
– Support the management to design the Corporate Governance framework, including identifying the control and process gaps, drafting of policies and process flows when required
– Assist in bespoke project tracking, coordination, and maintenance
– Additional accounting and bookkeeping duties as assigned
– Perform other ad hoc assignments and projects slot online
– Bachelor degree in Accounting/Finance or other related discipline;
– Minimum 2 – 3 years of relevant working experience in Bookkeeper/ Accounting;
– Experience in handling full set of books and accounts;
– Able to work in a fast-paced start-up environment;
– Relevant working experience or passion in the crypto industry;
– Proficiency in using of Microsoft Word, PowerPoint, Chinese Word Processing;
– Solid excel worksheet skills;
– Knowledge in SQL and data visualization tools (e.g. Tableau, Power BI etc.) is a plus;
– Hands-on experience in Oracle Netsuite / financial analysis systems;
– Self-motivated with passion, positive mindset with good communication skills;
– Immediate available is highly slot gacor preferable.