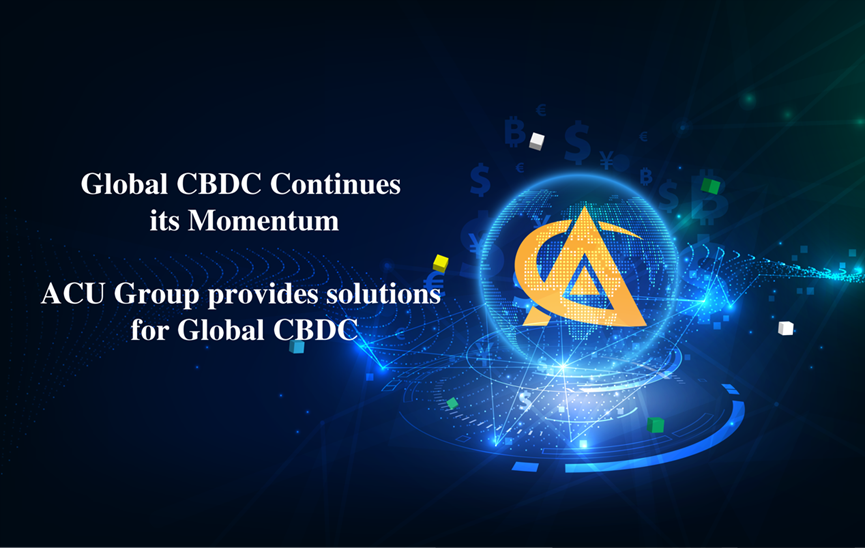 In just two months, we will be entering a new year. In 2023, central bank digital currencies (CBDC) will have a number of new players.
On October 26th 2022, the media reported that Turkey's central bank plans to launch a CBDC in 2023. The CBDC plan was announced in the annual presidential plan for 2023 submitted by the Turkish Presidential Strategy and Budget Directorate. The plan describes that "a blockchain-based central bank digital currency" will be implemented in 2023, with the central bank in charge, in cooperation with the local Ministry of Finance and technology research institutes; the digital Turkish Lira system will be integrated with digital identity and FAST (the payment system operated by the Turkish central bank); and the central bank will cooperate with other banks in the development and testing of the CBDC.
Australia will release a report on its CBDC pilot project in mid-2023.
For countries that do not have their own development capabilities and have a weak financial base, they are using "foreign aid" to research CBDC. Eswatini (formerly known as Swaziland) recently announced its intention to issue a CBDC. Eswatini chose a German company as its technology partner to solve its technical dilemma. In order to break through the technical barrier, Eswatini's approach to CBDC issuance has also been adopted by many African countries.
ACU Group has already worked with African countries such as Angola, Zambia and Madagascar to develop customized e-money solutions through its Cross Border Support Program.
In issuing CBDC, ACU Group provides different solutions according to the needs of the partner countries. ACU Group's self-developed digital financial system supports asset issuance and guarantees the security and stability of the system. The Master Node technology has been added to the ACU system with additional veto power to reject or abandon blocks that are outdated or have been maliciously manipulated. The unique ability of master nodes to shape the way the network operates with their voting power also helps to act as a check and balance mechanism, bringing fairness and objectivity to the entire network system.
ACU brings a more innovative approach to global CBDCs in cross-border remittances. The ACU Group has developed a system that can bypass third-party correspondents and complete global cross-border settlements directly through the use of ACU, providing customers with cheaper and faster access to transactions.
The ACU Group can work with central banks and regulators to ensure a common infrastructure to meet business needs and protect consumers.
As a global pioneer in electronic money and cashless payments, the ACU Group is committed to being one of the major players and contributors in each area. After years of steady development, ACU Group has successfully built its own brand and has a certain influence in the digital economy. ACU Group has developed its own digital finance technology and launched many quality projects such as ACU, an electronic currency, ACU PAY, and a public chain AET, covering the upstream and downstream of the digital finance industry. Currently, ACU Group is applying its own digital finance technology to the finance-related ecosystem, including payment, exchange, digital banking and other high-quality digital finance projects incubation.