CircCircle CEO Jeremy Allaire believes that China's developing "cryptocurrency" could propel the yuan to worldwide renown as a global reserve currency.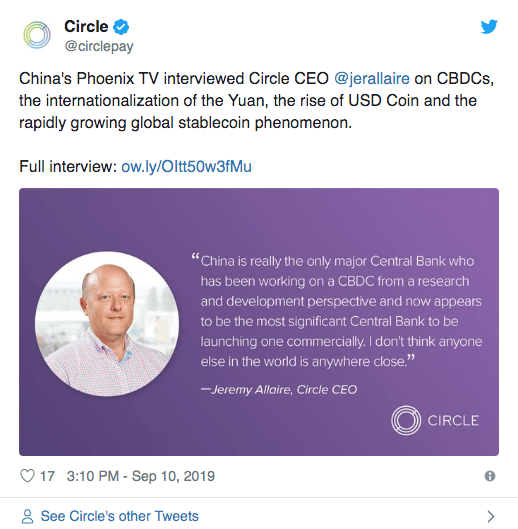 Speaking to CNBC's Squawk Box, Allaire highlighted the budding prospects of the central bank digital currency (CBDC), suggesting that it could act as the "mechanism" for worldwide adoption of the yuan.
"I look at this really meeting several goals. But, I think the bigger opportunity here is this is a way for the Chinese yuan to be distributed globally."
For Allaire, China's foray into the digital currency market heralds a pioneering step for the proliferation of CBDCs, and indeed cryptocurrencies. Allaire also expressed hopes for interoperability between the CBDC and Circle's USDC – a stablecoinpegged to the U.S. dollar.
"For us, we've been working for multiple years on the U.S. Dollar coin that's been growing very fast. And I think that we're excited to see how things like the Chinese central bank digital currency could eventually interact or be traded with things like U.S. Dollar coin."
China's Crypto Is a "Major New Development"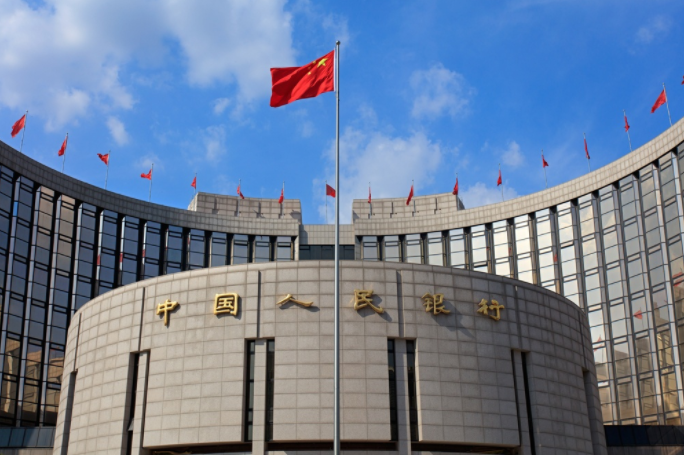 Despite issuing a blanket ban on cryptocurrency trading in September 2017, the People's Bank of China has been actively involved in digital asset research and development. | Source: Shutterstock.
Pointing out the vast array of digital assets on the market, Allaire differentiated between several types; remarking upon non-sovereign currencies such as bitcoin, as well as equity-backed tokens. However, he suggests that among all others, fiat-backed digital currencies, such as the Peoples back of China's (PBOC) venture, stand as preeminent.
While clearly holding the Chinese enterprise in high esteem, the Circle CEO also conveyed the belief that these "global units of accounts" will require baskets of reserve currencies, of which bitcoin could be a part.
Allaire also mentioned some of the key capabilities of the CBDC, specifically citing its superfluous range, noting, "it can go anywhere the internet can reach." This sentiment echos that of Changchun Mu, the head of china's digital currency, and his estimations of the emerging project.
Mu recently relayed several characteristics of the CBDC, implying that it had similar qualities to that of Facebook's Libra; including operability across major Chinese payment platforms, such as Alibaba and Tencent.
A SWIFT Farewell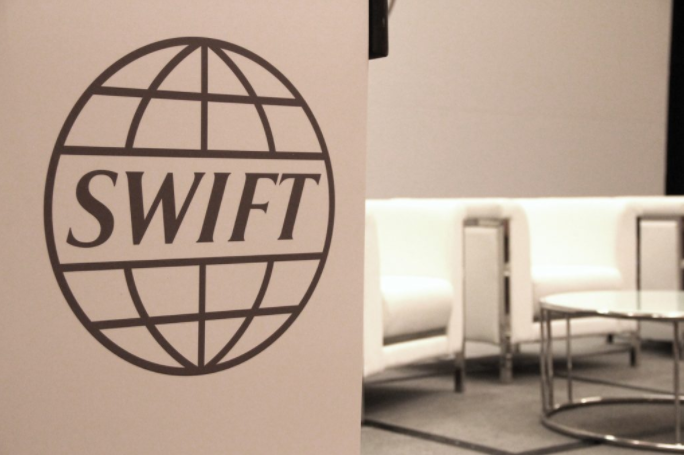 Proponents of bitcoin and other virtual currencies believe SWIFT's payment system is ripe for disruption. | Image: Shutterstock
Allaire's glowing report didn't stop there. He concluded by stating that China's crypto was "quite strategic" in that it could "bypasses the Western banking system, SWIFT"; a feature that many cryptocurrencies already claim.
Interestingly, SWIFT recently called cryptocurrencies and their unfettered derivatives out as "useless and unstable."
They go down in value like a yoyo, they're useless and unstable. And even if crypto companies do make is stable, it's still a basket of currencies.
Forgoing any mention of the PBOC's venture, SWIFT instead praised Libra; relaying that it could disrupt remittances in the short term.
However, SWIFT isn't completely oblivious to its own shortcomings; representatives did take note of how lagging their legacy system was:
"If you want to send payment [with SWIFT] from Australia to China after midday, you instantly have a 12-hour delay because of opening hours."
Regardless of whom you side with, innovations such as Libra, China's CBDC, and indeed bitcoin, possess the capabilities to eradicate the need for legacy systems such as SWIFT; potentially even becoming a global reserve currency. Allaire's money, however, is clearly on China.